Chances are that you tend to gravitate toward just a handful of colors when it comes to the primary pieces in your wardrobe. They may be some combination of creamy beiges, deep charcoals, inky blacks, and earthy browns. Particularly during fall, emphasizing a collection of neutral workout clothing can be simple and elegant if you have the right pieces at your disposal.
If you need a few suggestions for making the most of your fall neutrals, look no further than these four ways to help them stand out. All you need are the right accessories to make your black yoga leggings pop during this chillier time of the year.
---
Add a Little Sparkle
A great way to make your fall neutrals stand out from the rest is to add a little bit of sparkle that catches the sunlight. This is a great time for shiny metal jewelry like chunky bracelets, gemstone necklaces, and glittery earrings. A pop of metal, no matter what color, will go a long way toward highlighting the neutrality of your wardrobe in a timeless and effortless manner.
Put On a Colorful Hat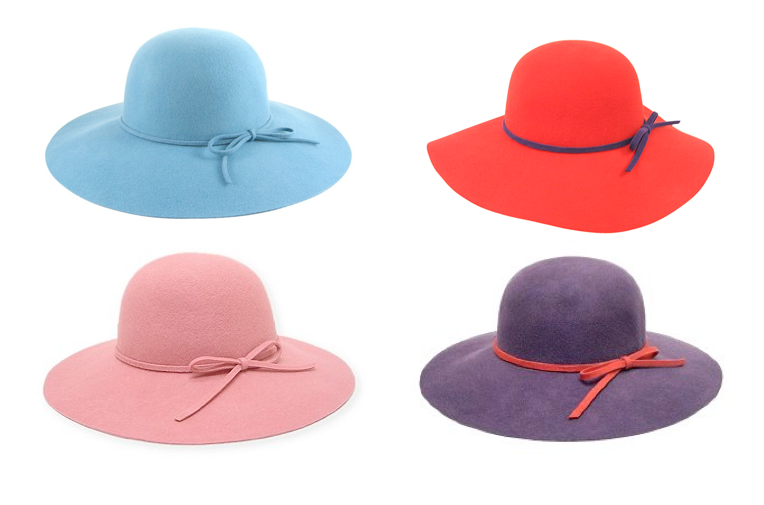 Have you always wondered whether or not you have what it takes to pull off a hat? Fall is the perfect time of the year to try out different styles and shapes. Purchase a variety of hats in bold fall colors such as rustic orange and olive green to make them stand out against a backdrop of beige, gray, and brown. Slouchy beanies are a particularly cute option for the fall because they add an additional layer of warmth. A knitted beanie can make any outfit appear instantly cozier for an ultra-casual look.
Look For Cozy Leg Warmers
Fall can often fade into winter rather quickly, which means that your wardrobe needs to be ready for the cold. Pairing dark yoga leggings or compression pants with rustic-colored leg warmers is a great way to introduce a little color and liven up a neutral wardrobe. Chunky knitted patterns with intricate details have the potential to add a level of finesse that will make your outfit feel whimsical and polished at the same time.
Buy a Fun Open-Front Cardigan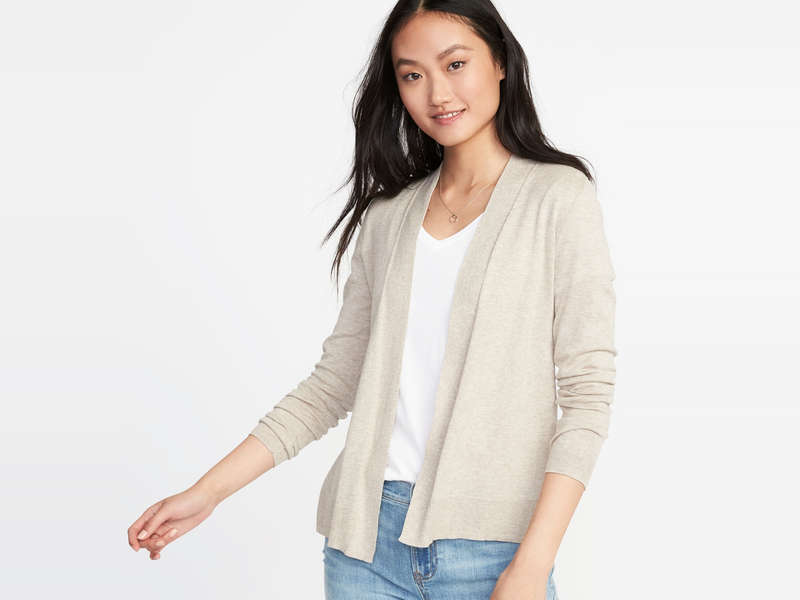 An oversized open-front cardigan in a warm and fun shade for the fall is great for blustery mornings and evenings when the temperatures start to drop. The extra size and fabric help to balance out the snugness of a quality pair of yoga leggings. An open-front cardigan allows you to keep showing off the neutral tops you own while making them appear different with each outfit. Purchase a cardigan with a thick and textured fabric that is visually interesting to pair with an otherwise plain outfit.
---
Don't forget that fall is a great time to have a little fun with your fashion. You can mix and match these tips for making your neutral items pop or use them all at once. Yoga fashion can be chic year-round, even when you own mostly neutrals.